Description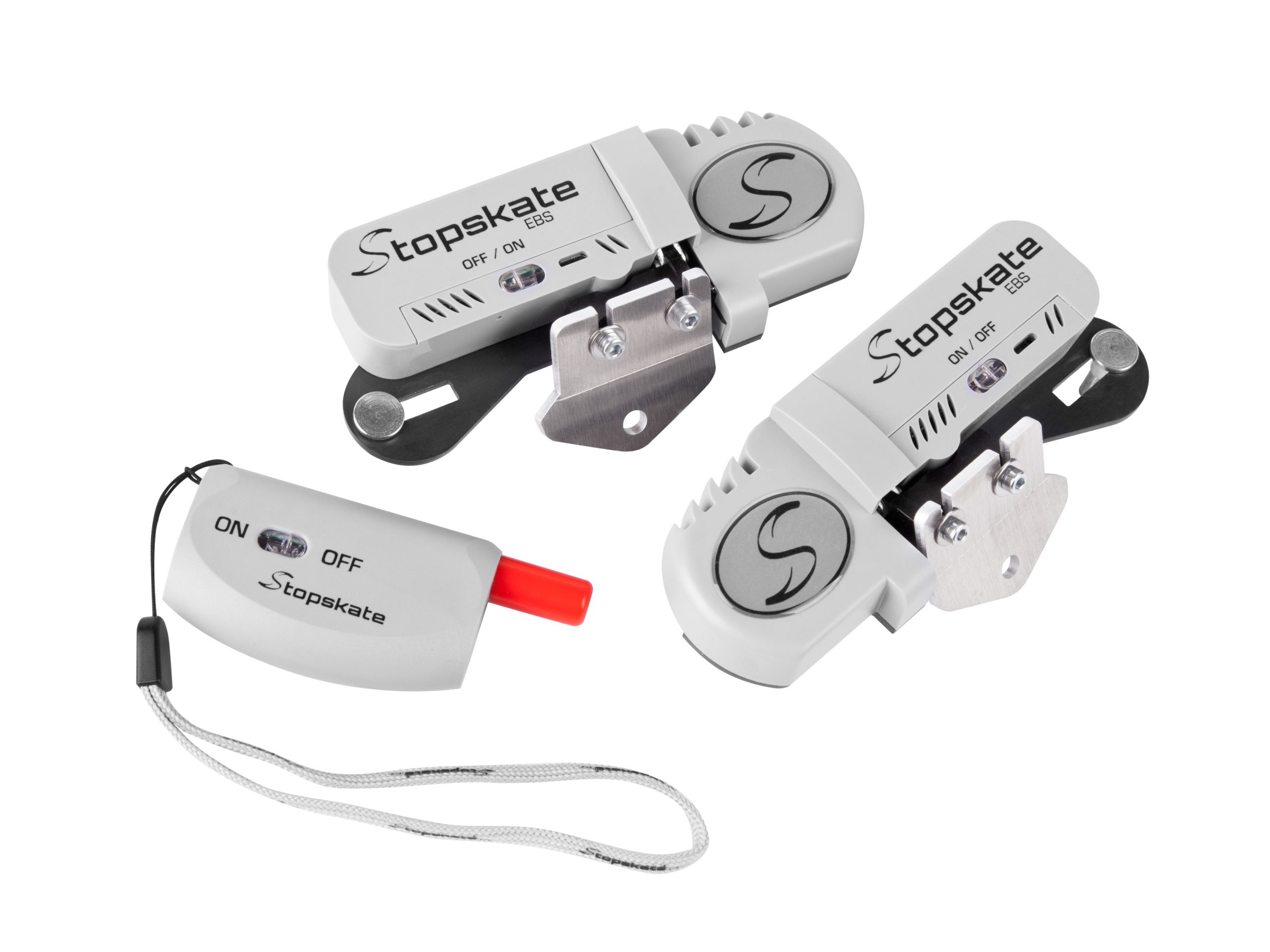 Thanks to combination of the modern design of Tempish skates and the latest Stopskate braking technology, skating will be more comfortable for you than before.
Why buy this set?
Completely adjusted inline skates + brake = safe skating without worries
Elimination of the process of selecting the appropriate type of brake and subsequent installation
Comfortable shoe with reflective elements for maximum safety
The solid chassis for 4 wheels with a maximum diameter of 84 mm guarantees a compromise between fast driving and stability
Walking upstairs and putting on skates without turning the wheels thanks to the STOP button
"TEMPISH Lacing system" for quick tightening and loosening of the skate
Skate ventilation
Safe stopping and deceleration
You can find more information about EBS under individual products in our e-shop.
More information about individual skates can be found here
Package includes: 1 pair of Ayroo Top Lady with EBS installed, manual, controller, charger, set of Allen keys, 3xUSB cable and additional heel brake
This set is covered by a 2-year warranty. It is possible to return an undamaged set within 14 days. You can find the complaint form HERE
Customers outside the EU – you will pay the tax and duties according to your country when receiving the package.